Just went to check on my Battlefield download when a tab on the right popped up. It says ready to install and below are listed Dead Rising 3 and Titanfall. I purchased the console used but there was no account or saved data when I got it. Looks like the games might be tied to the console itself.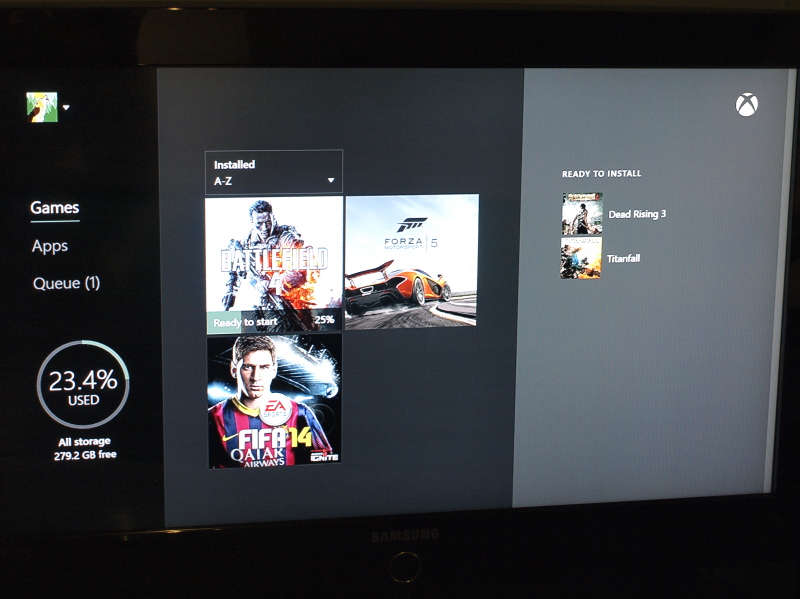 When Battlefield has downloaded I'll see if it will let me download them, looks too good to be true but I'll post back tomorrow with an update.

luongo27

VIP





Location

: Kenilworth, IL


Posts

: 1099



Good luck. I am pretty sure they are tied to XBL accounts though.

Do you have other copies, like on PC? The thought is that maybe buying the PC version automatically gives you access on the other platforms. I think BF4 had some feature like that with the online pass.

s0ul harv3st

VIP





Location

: Saugerties NY


Posts

: 1403



I have Titanfall on pc but dead rising isn't out yet on pc so not sure about that. It's letting me download them, see if it will actually let me run them.

luongo27

VIP





Location

: Kenilworth, IL


Posts

: 1099



Both seem to work just fine, so two free games


luongo27

VIP





Location

: Kenilworth, IL


Posts

: 1099




s0ul harv3st

VIP





Location

: Saugerties NY


Posts

: 1403




LethalHoudini

VIP





Location

: Somerset,


Posts

: 3433



A few of us have titanfall maybe now wel get some use out of it lol

LethalHoudini

VIP





Location

: Somerset,


Posts

: 3433




---
Permissions in this forum:
You
cannot
reply to topics in this forum